What is COPstance?
COPstance – is a plugin for SideFX Houdini, which brings additional functionality to the unlimited power of procedural generation.
It provides you with 13 most powered atomic Substance Designer-like nodes: Blend, Channels Shuffle, Directional Warp, Distance, Gradient (Dynamic), FX-Map, Gradient Map, Grayscale Conversion, Levels, Normal, Transformation 2D, Warp and Emboss. Also, you can use many other nodes from Substance Designer (Arc Pavement, Checker, Cube 3D, Splatter, Splatter Circular, Tile, Tile Generator, Fibers, Gaussian, Gradient Linear, Mesh, Shape, Shape Mapper, Slope Blur, Waveform, Fluid, Liquid, Weave 1, Weave 2, Weave Generator).
You can follow us on Twitter to stay up to date on the latest COPstance news.
---
Installer for
Windows:

Download COPstance for Houdini 18.5

Download COPstance for Houdini 19.0

Download COPstance for Houdini 19.5

Download COPstance for Houdini 20.0
Plugin version: 1.8.2
A free 30-day trial.
Sign up for news (to be informed when new version is out).
---
You can install COPstance in any directory you want.
After installation, you can find all the plugin nodes under the Substance submenu in the COP2 context.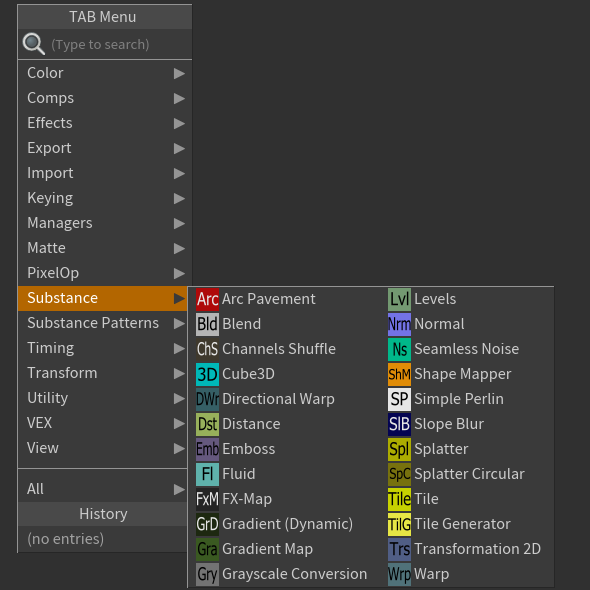 Note
If you have several versions of Houdini (19.5 and 20.0) installed, then you can also install the COPstance plugin for the corresponding versions in parallel. In this case, the plugin must be installed in various directories.
---
Perpetual license for COPstance. Includes lifetime updates!

Buy COPstance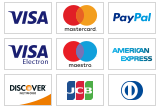 ---
COP Substance nodes almost identical to corresponding Substance Designer atomic nodes.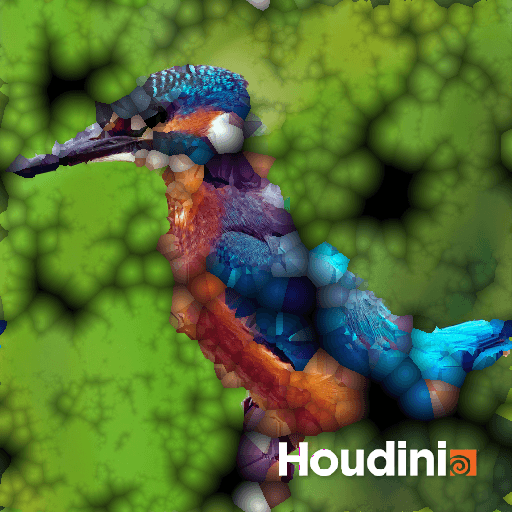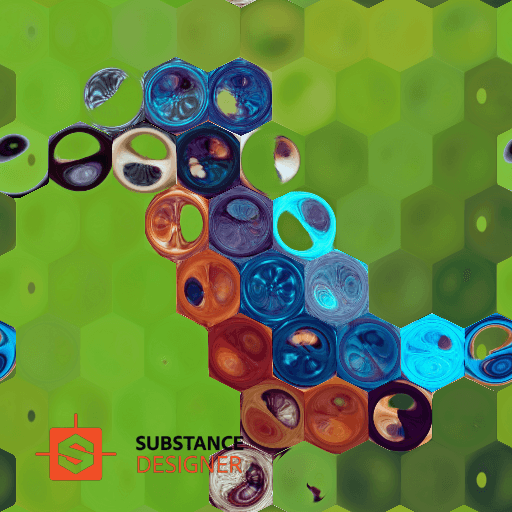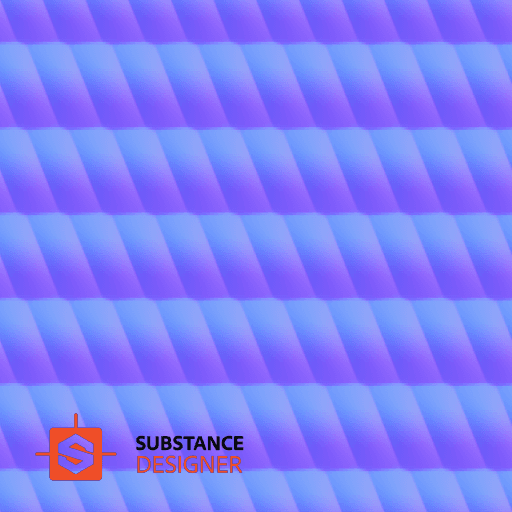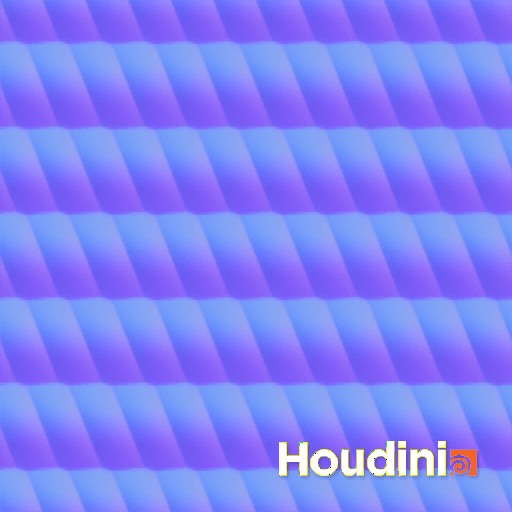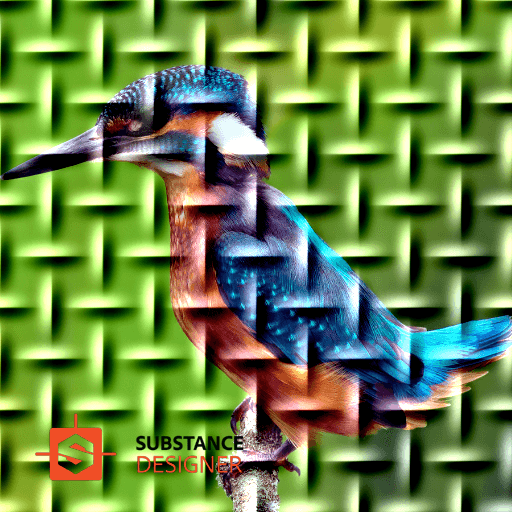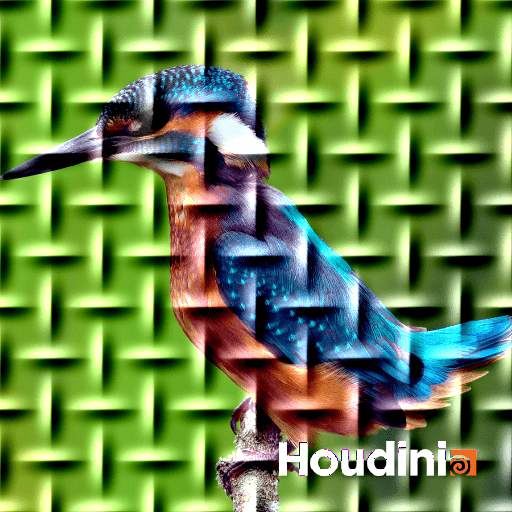 ---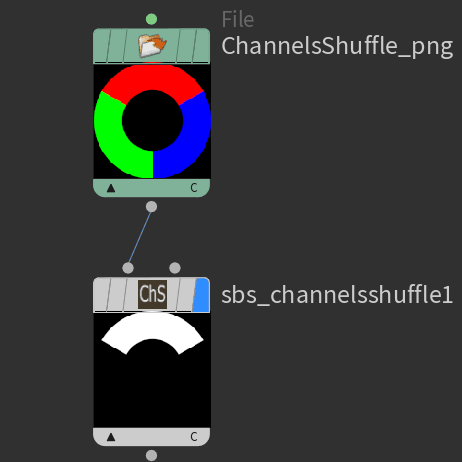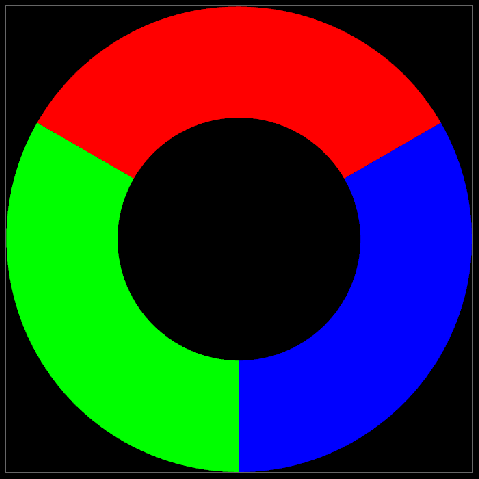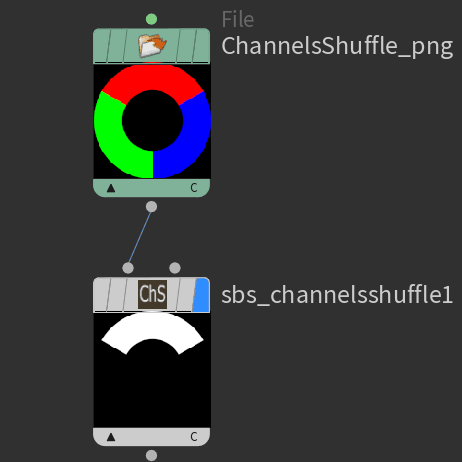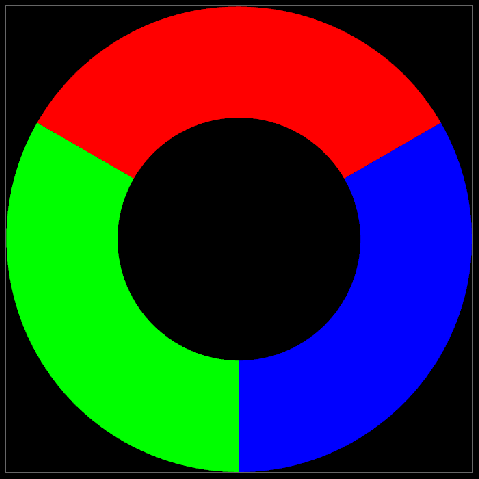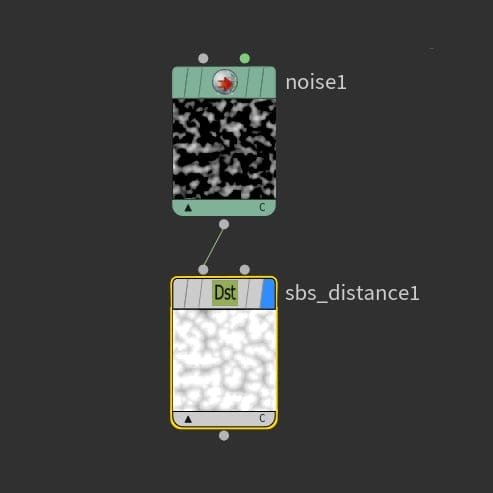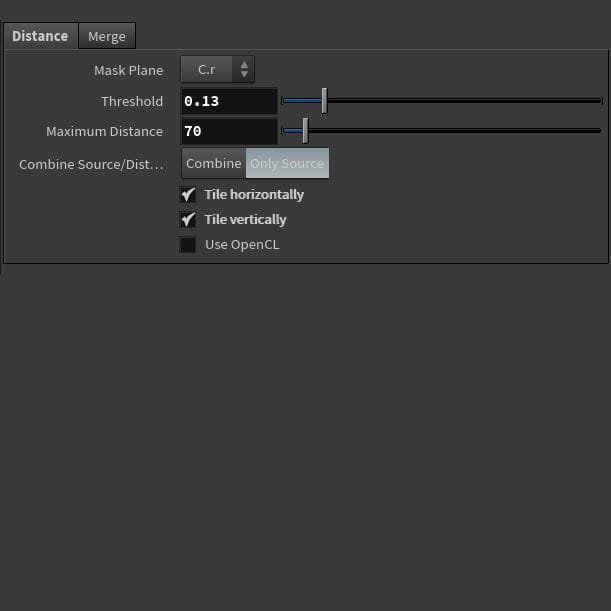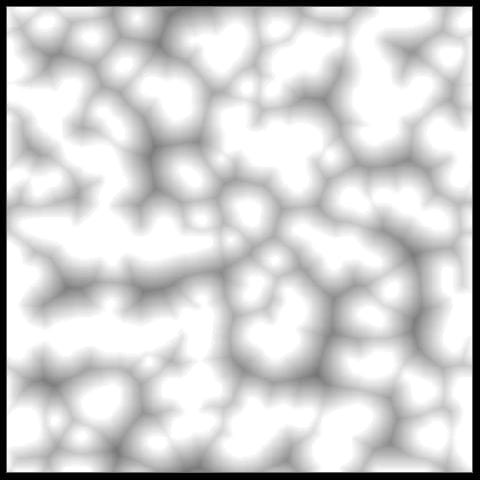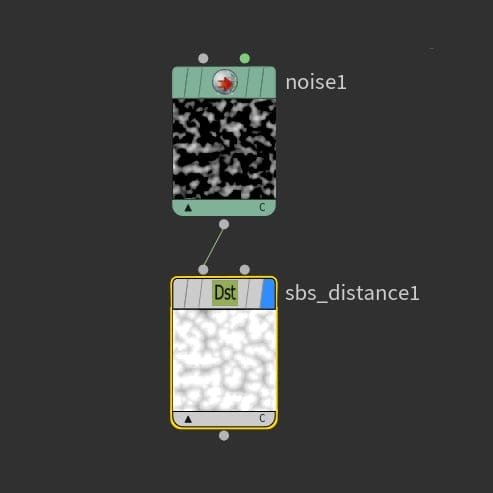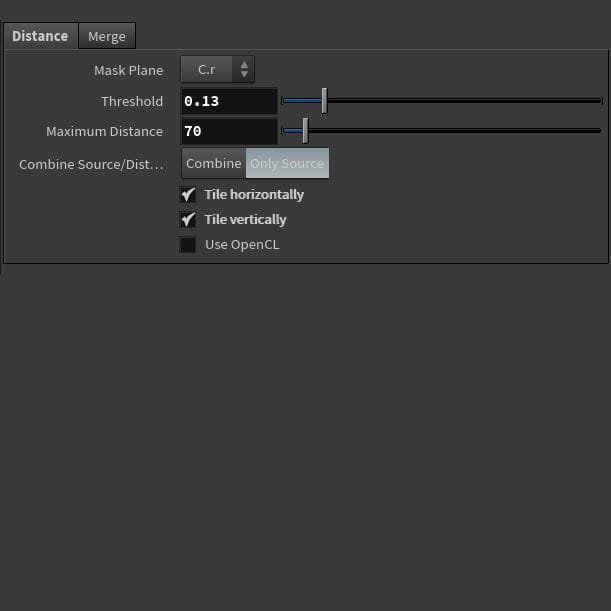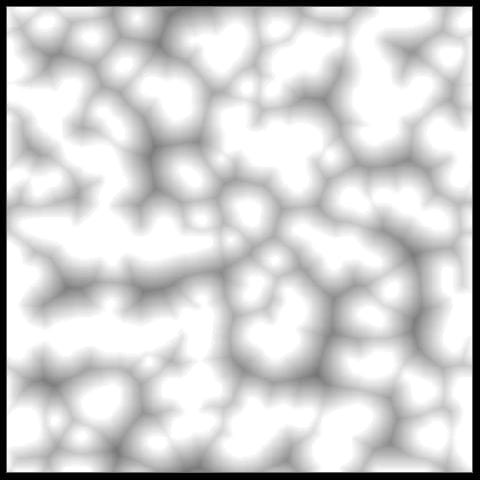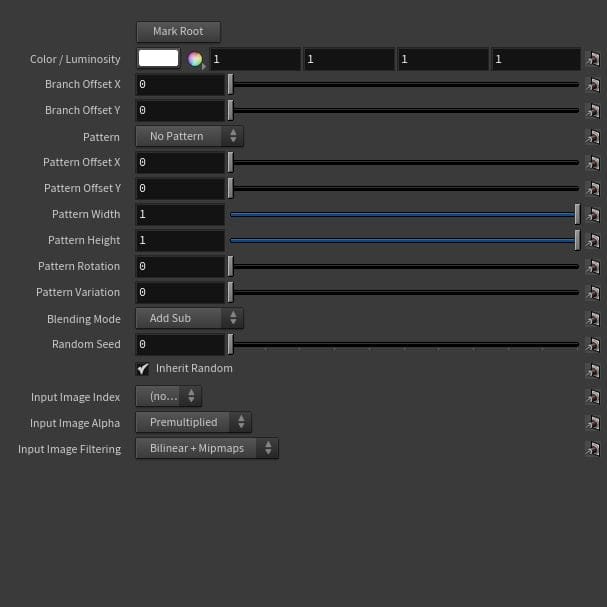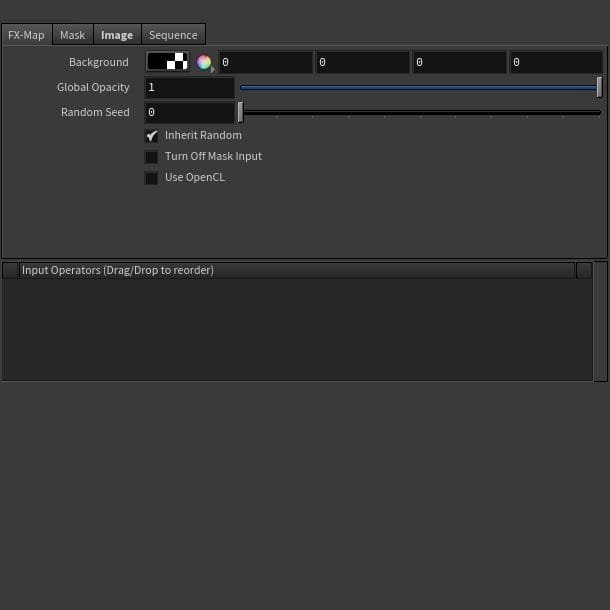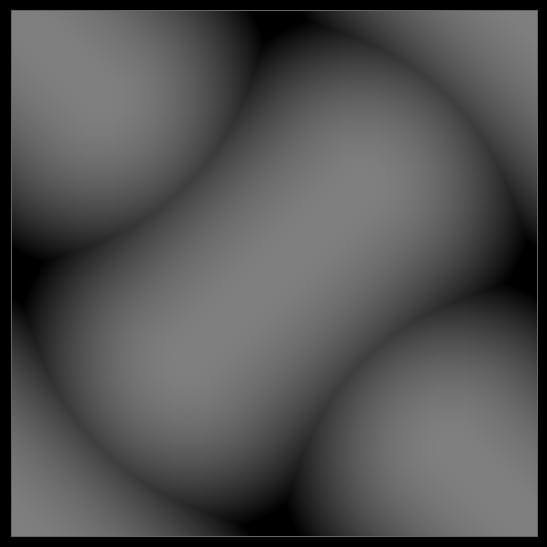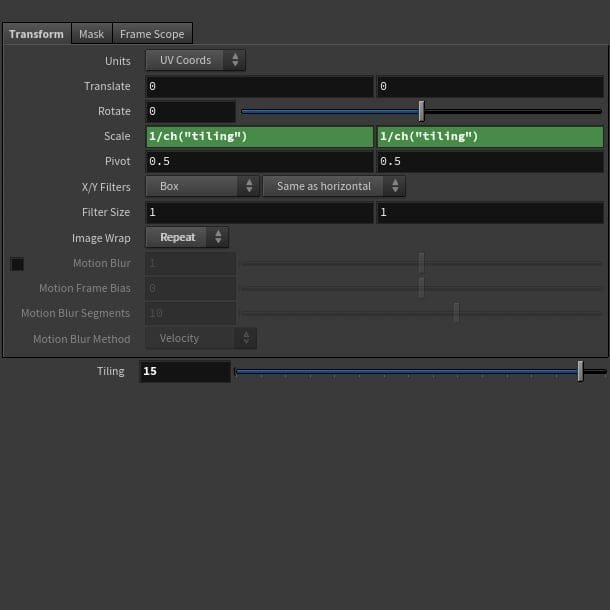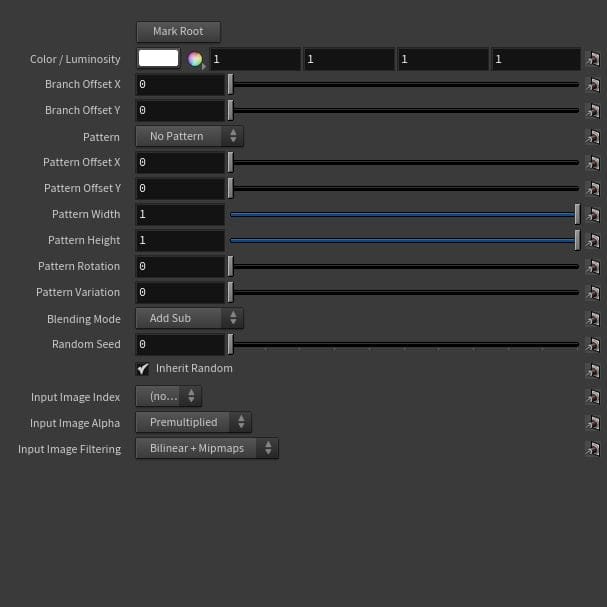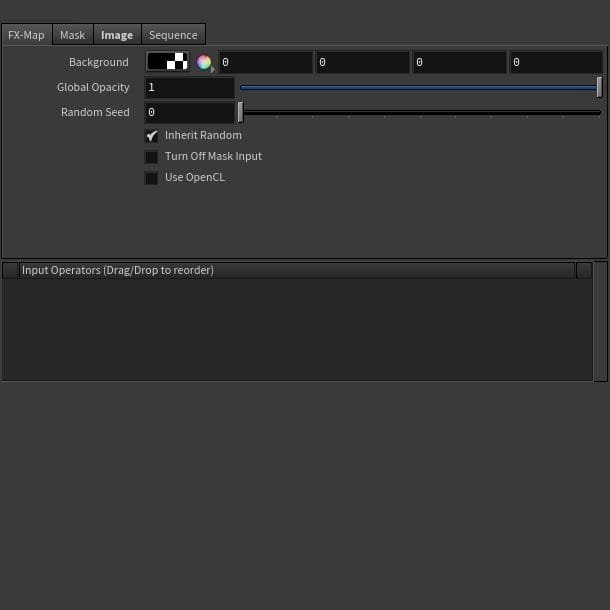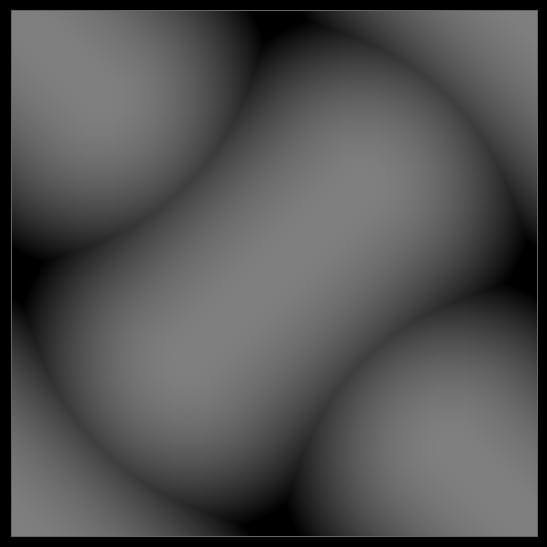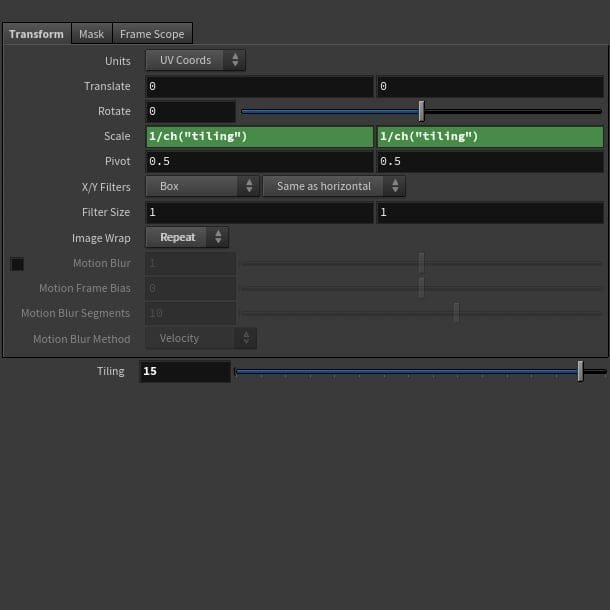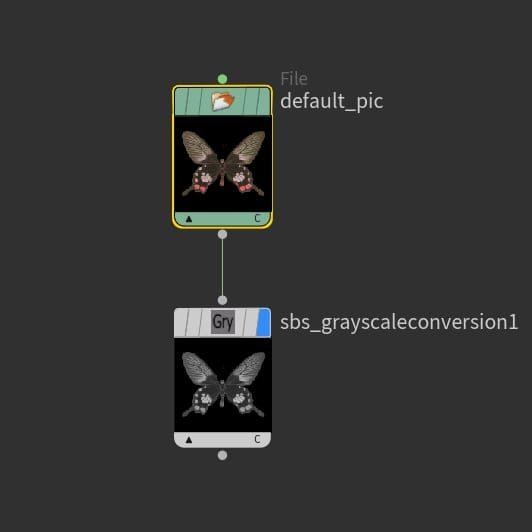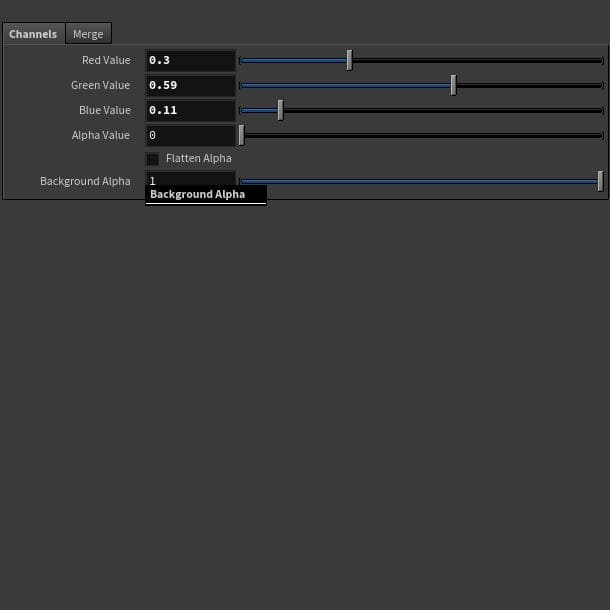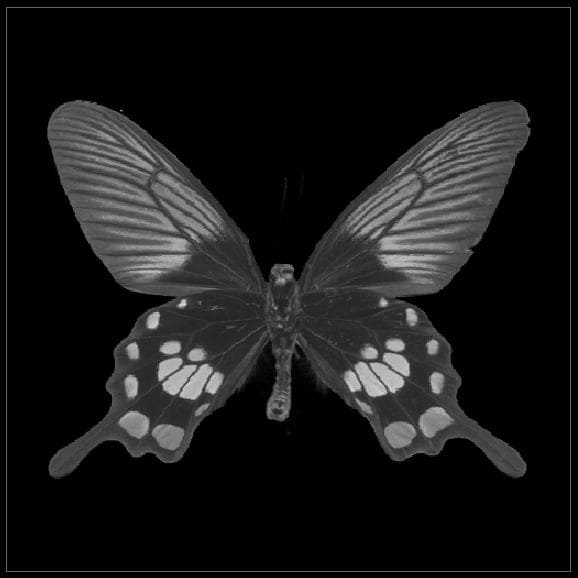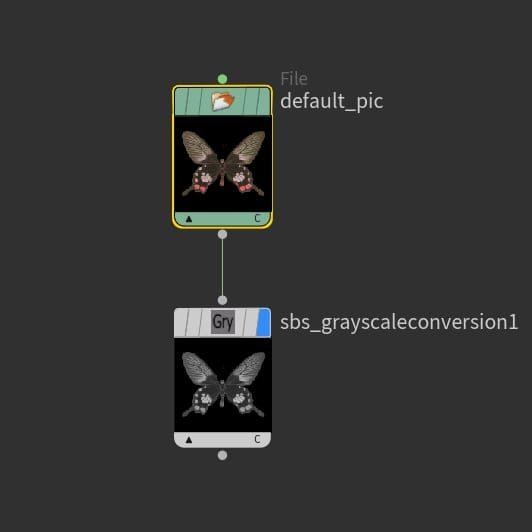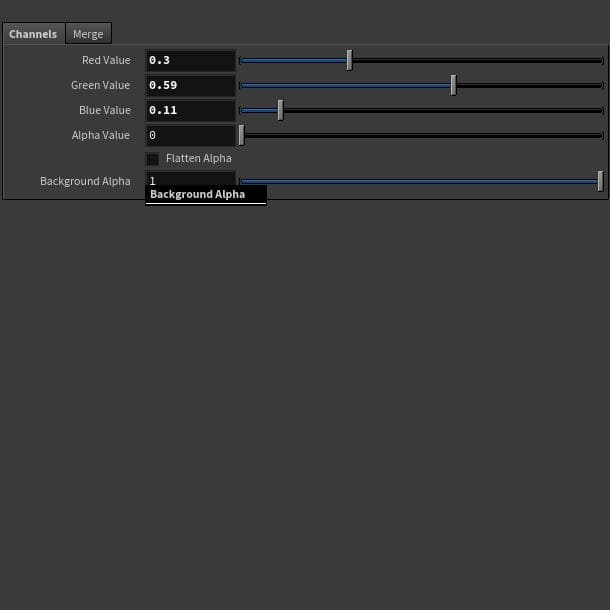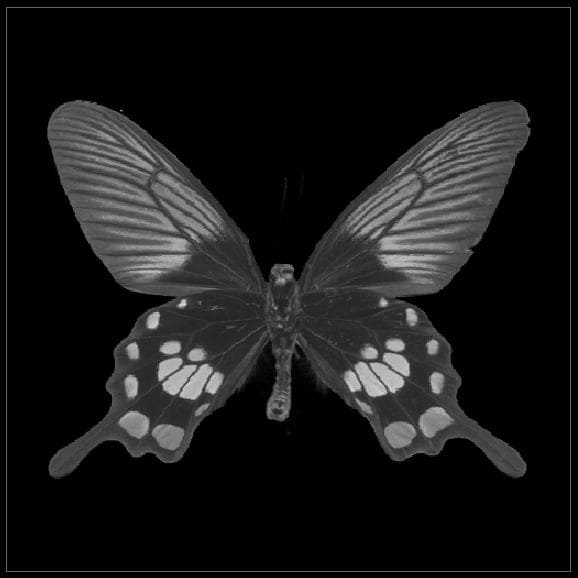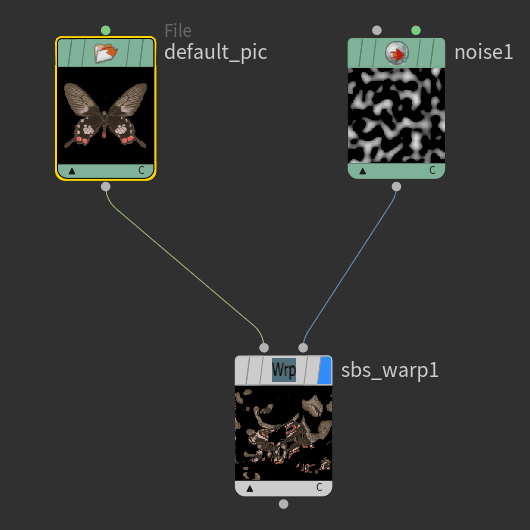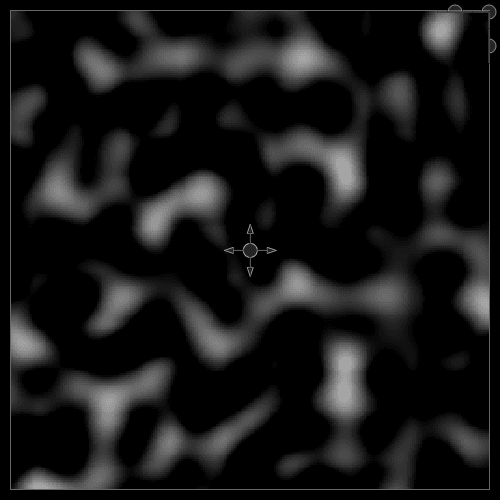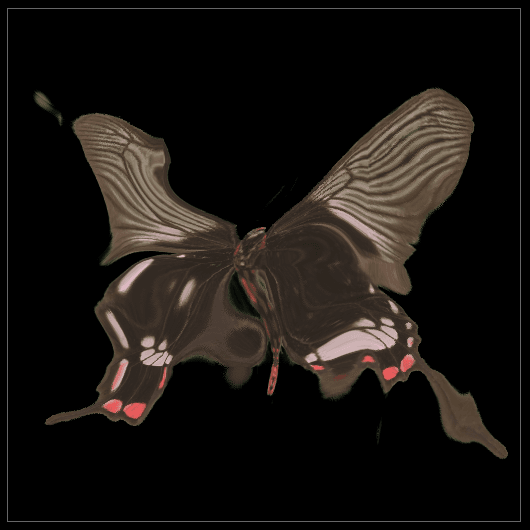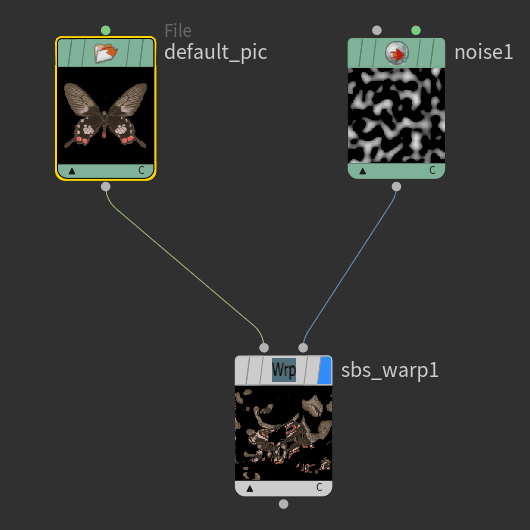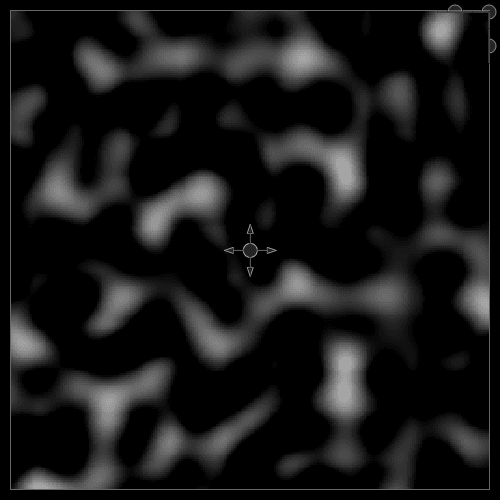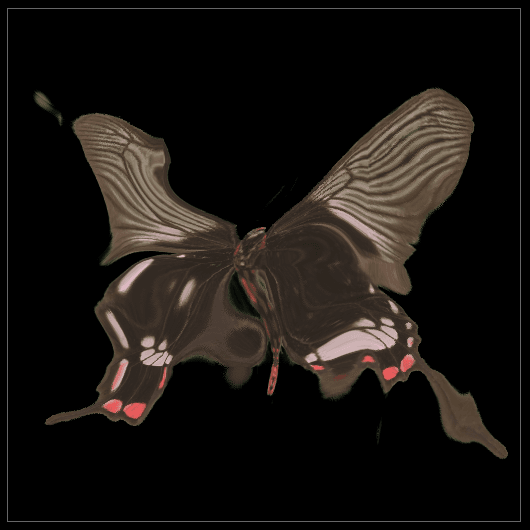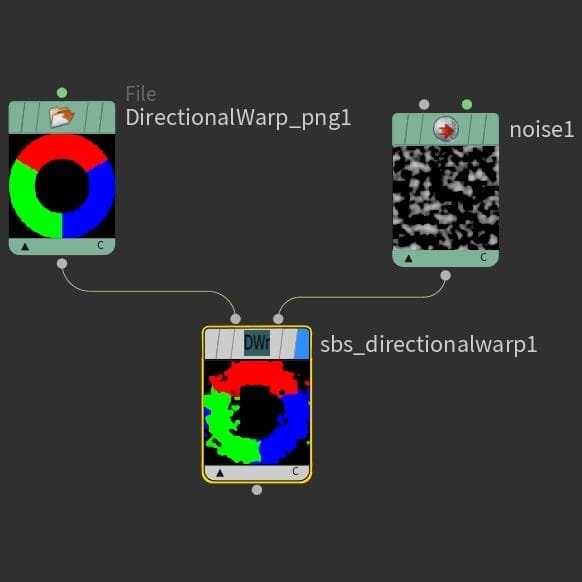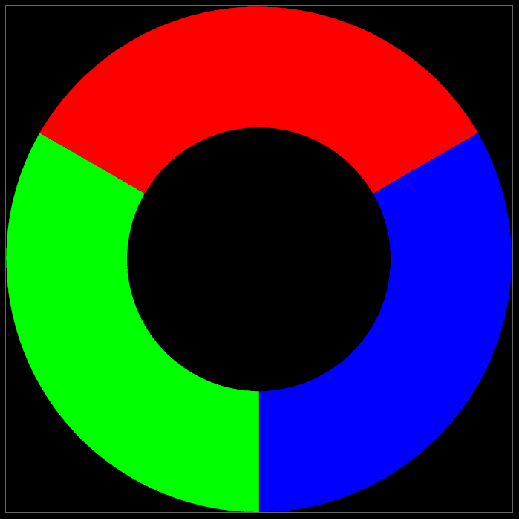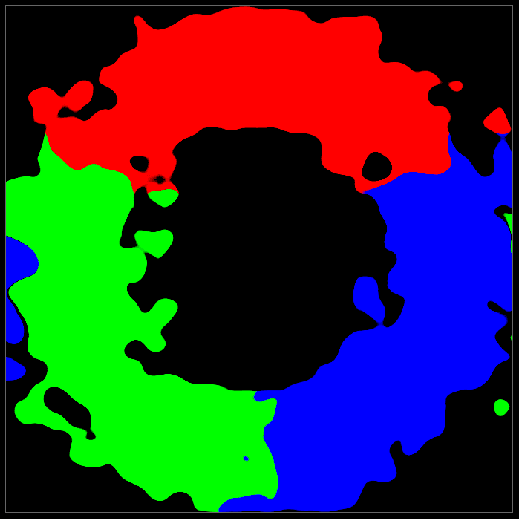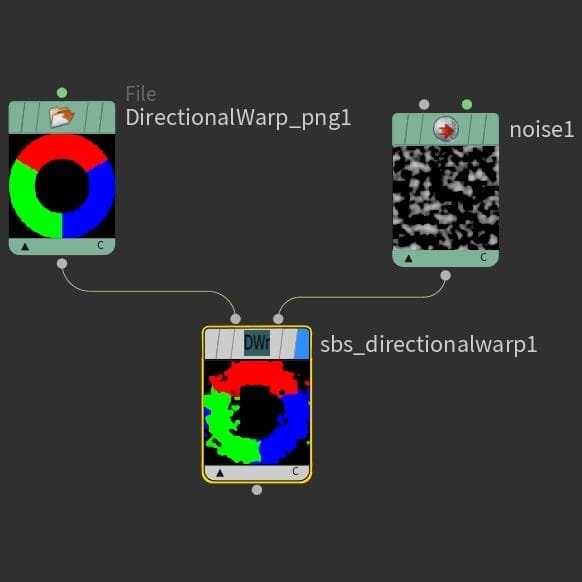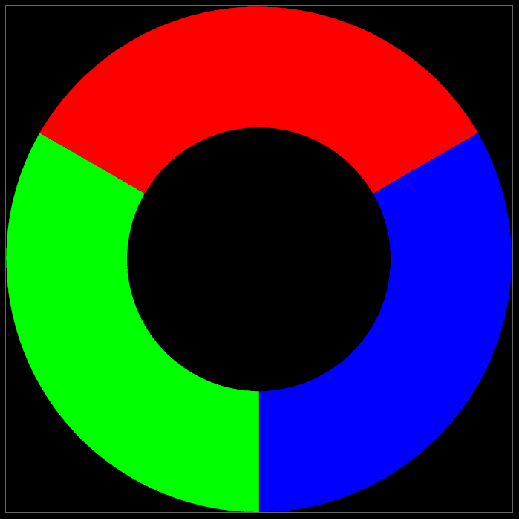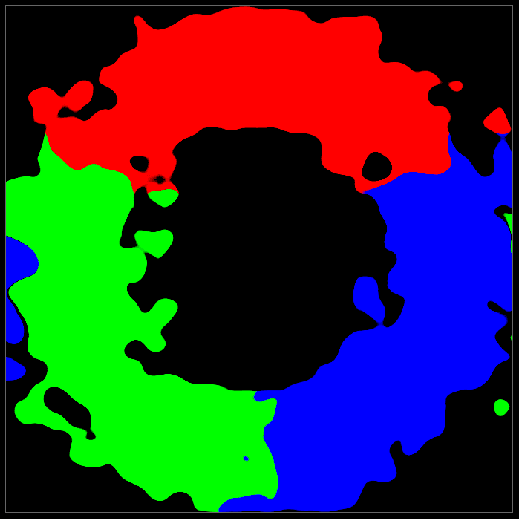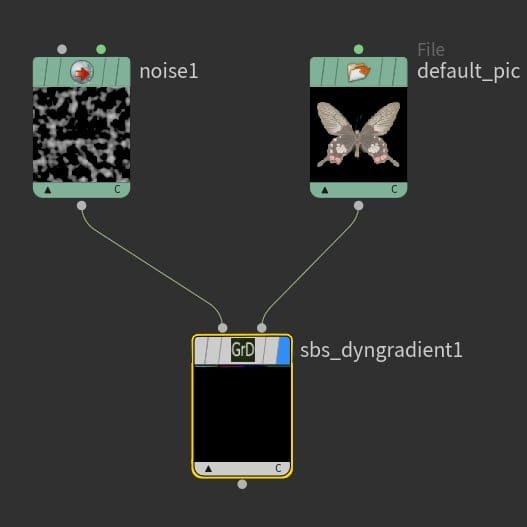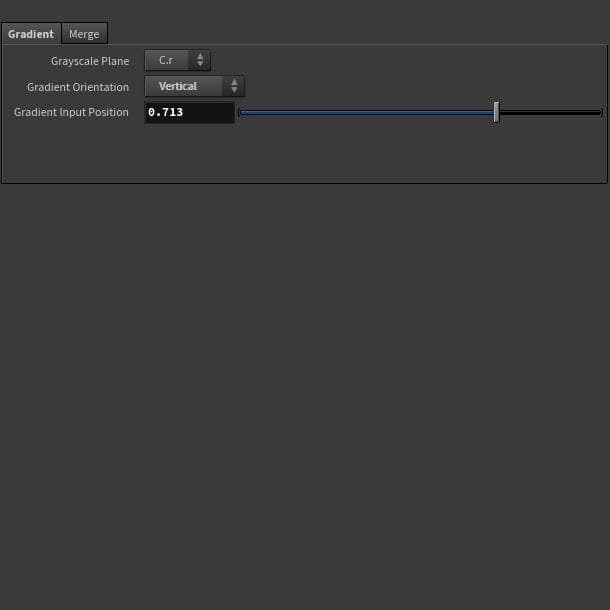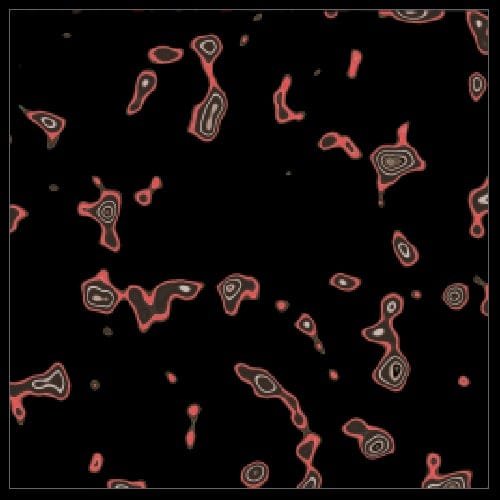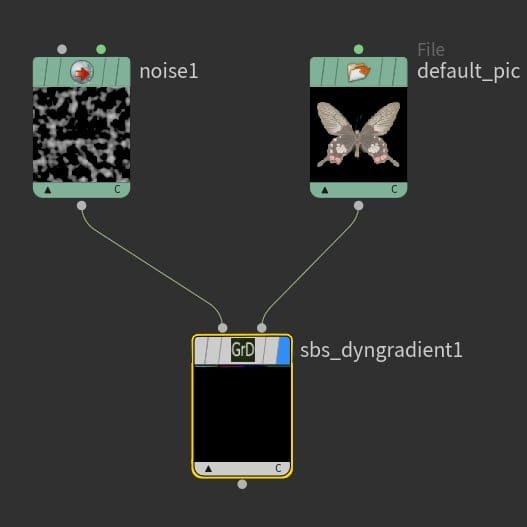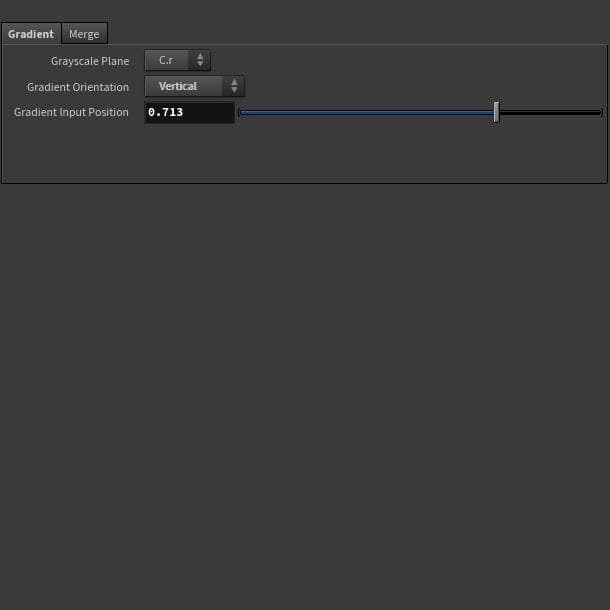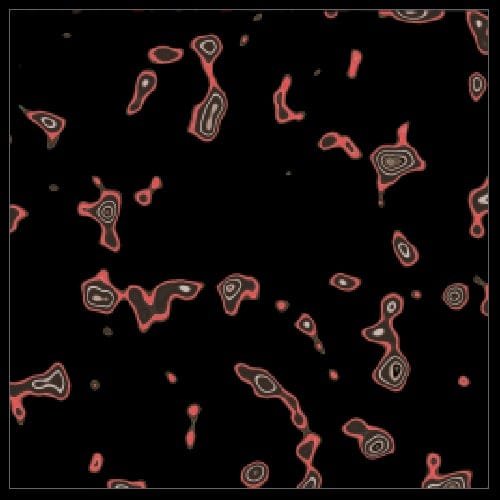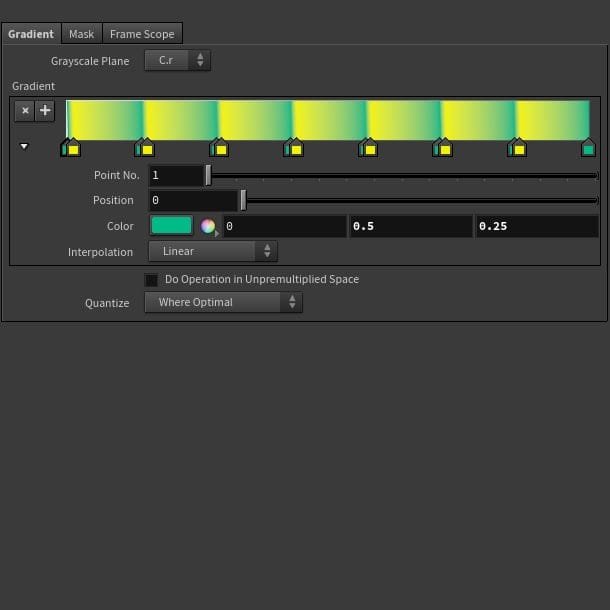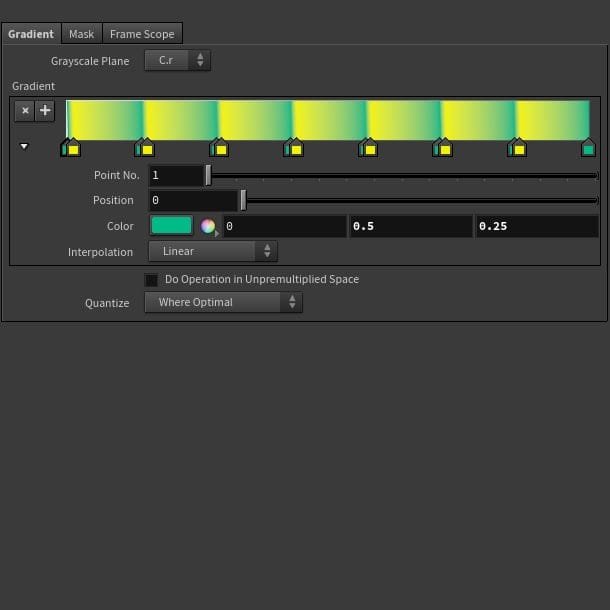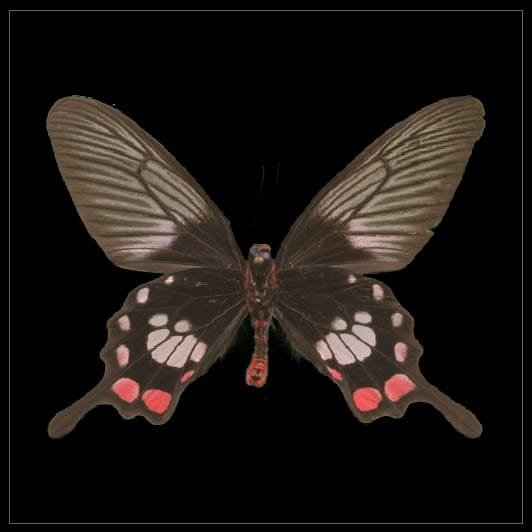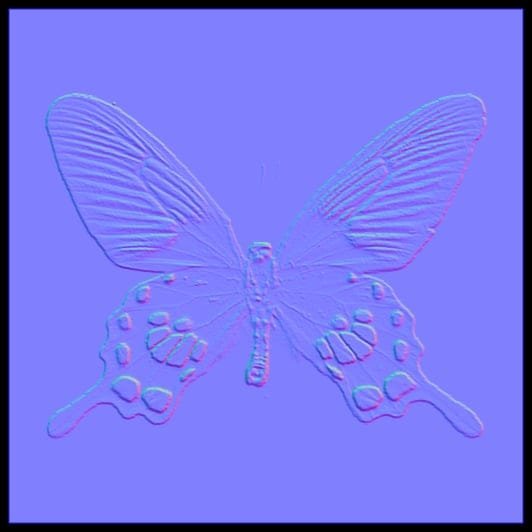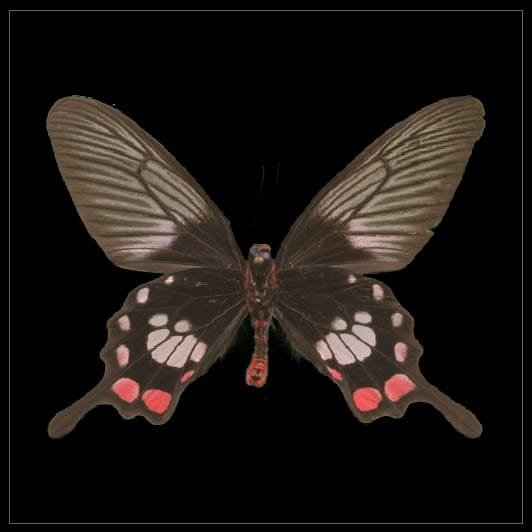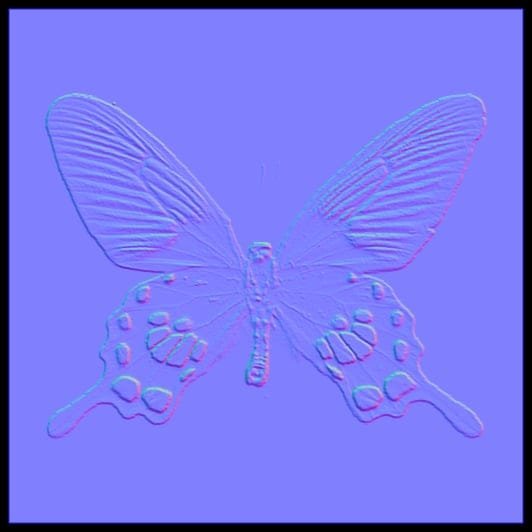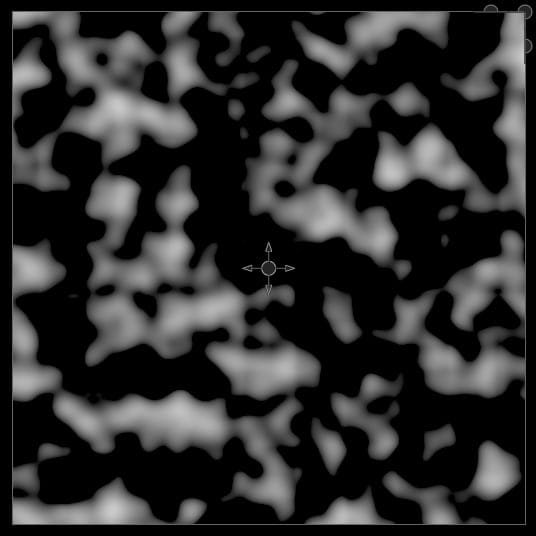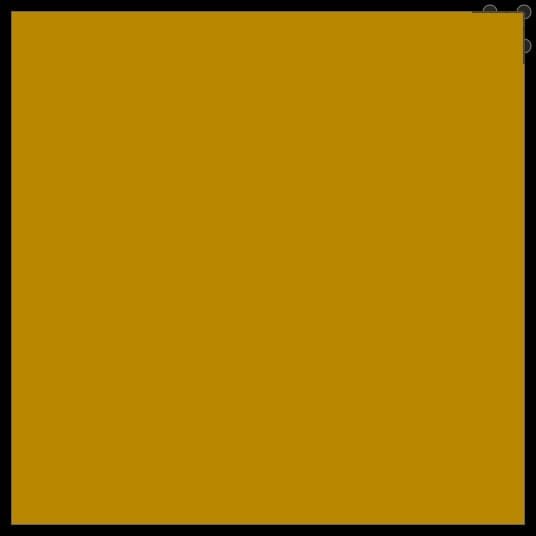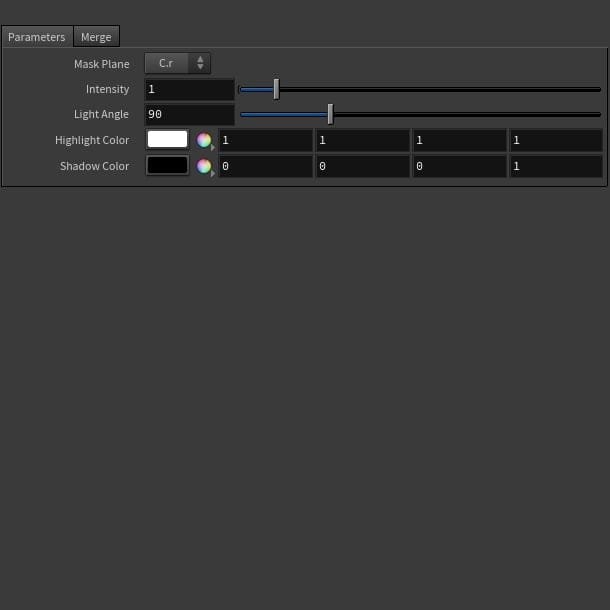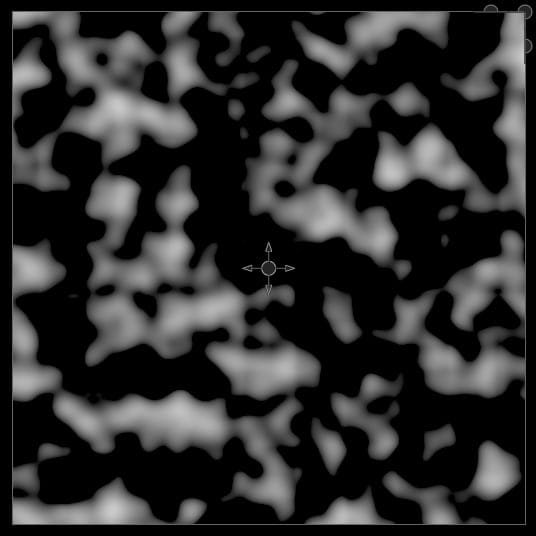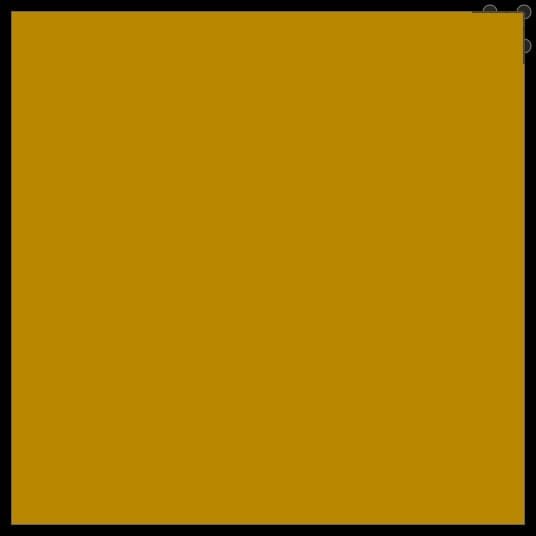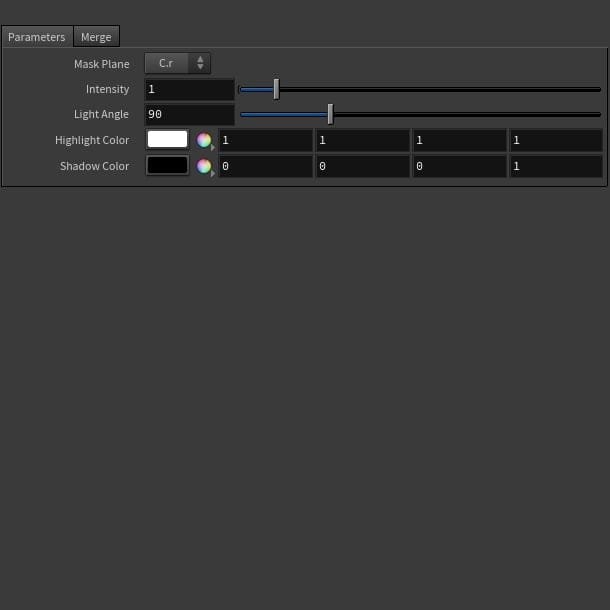 ---
If you have any questions or want to report a bug, please write to us via email.